The Best Building Supplies
Rowe Building Supply, Inc. will provide you with the best building supplies in Spruce Pine, AL. We stock top-notch windows, doors, moldings and stairs for remodeling and new construction projects.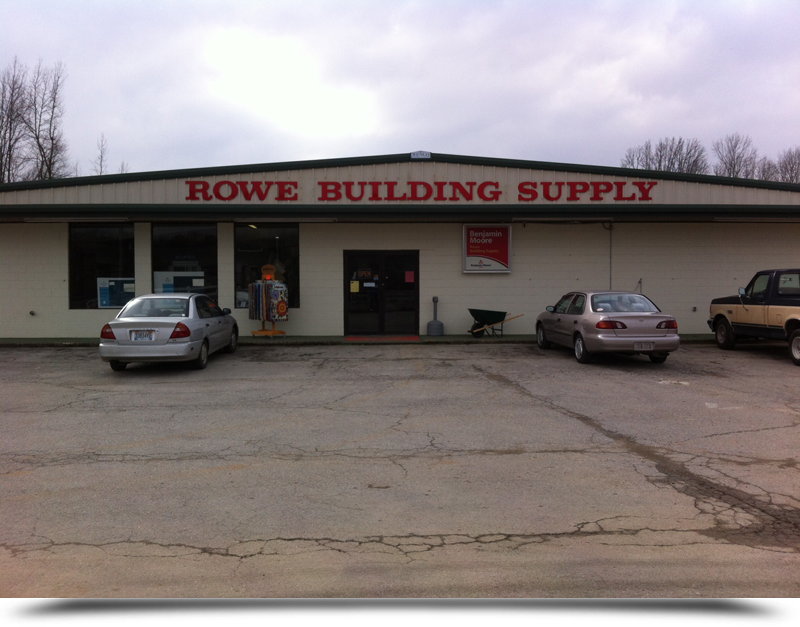 From premium aluminum clad windows to high quality vinyl windows, we offer a huge selection of windows in all our locations. We also provide a diverse range of glass options for doors including steel, fiberglass and mahogany.
We are collecting more information for this page. Please check back soon for updates.
Contact Us Today
If you need more information about our products, please contact us.